Most of the guys - if u aint here its coz i dont have a pic of u sowweee XxX
xx matt n zoe xx -GUYS page tho!!!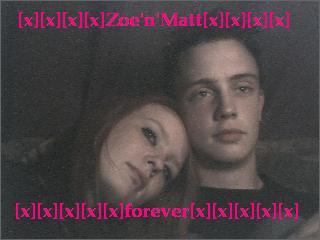 cheers Matt for all ur help baby! thankx so much! always there whn i need a chat! and laugh! <3 u!x
xx Jack xx[th one on th left]and on rite is jonny!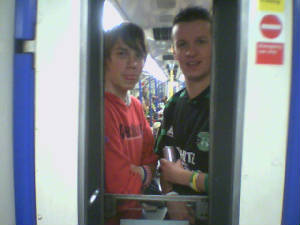 jack always here 4 u huni! and jonny only met u once and ur car fucked up my leg!!!meet u again!!!
xx Fraser + Q xx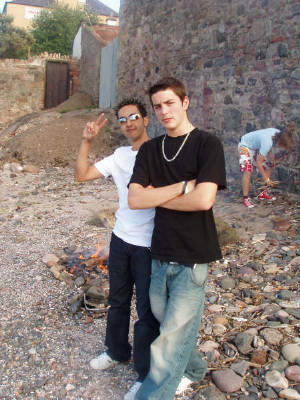 Always there for ya whn u need some1! love u always baby (K) ME AND UR GRAN BOMAS!
xx me n sam xx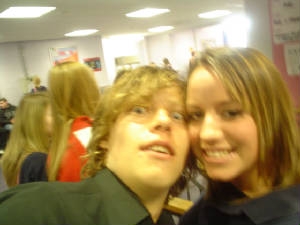 Love ya hunni(K)
Seany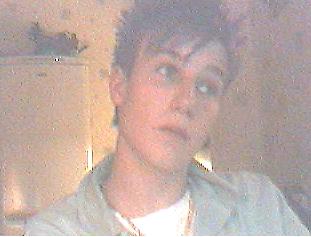 love ya sweetie oh th banter we have had!
xx Scotty xx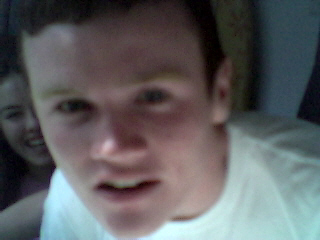 hope ya love th picture hunni! - always here for ya

xx Jonny my sweetie xx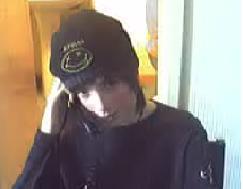 love ya always baby! all tht banter we have!me at pauls lol + me being a mongo in th flat stairway!x
xx Matt xx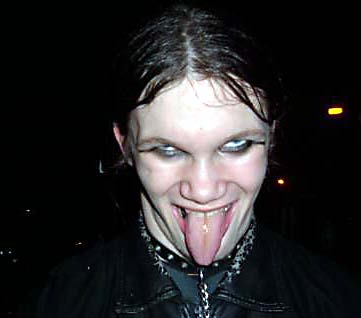 PINK! lol teehee lol fankx for always being a gr8 laugh darlingo love ya always xxxxx
Gibby Grant and Brian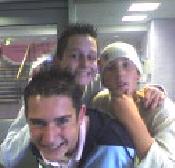 [gibby] 5-1 WEAY [Grant] BOMAS! [Brian} LEDG love yas all xxxxx

xx scotty xx


love ya always sweetie!

xx Paul xx John xx Jny xx Scott xx Jamie xx


BANTER NIGHT LYKS

xx Lackie and Ross xx [+ linzi looking weird!] xx


love yas all!- oh th banter we had! Linzi spewing outside tht resturant!LOL

xx Big Tae xx


teehee oh ur a funny guy! BANTER whn we r up and atum at 4 am! lol :P

xx Lee xx


love ya huni! oh th banter we all had up commo and at mine! lol teehee :P u rasist retard! luv ya xx

xx Alex xx


Random good looking guy eh ash!;)

xx spike and sean xx


sean ur already there so yeh spike love ya huni ! PETER KAY TILL TH END! CLEARLY!! love ya xxxxx

xx Stu xx


Love ya always hunni! always there keeping us safe!....all our drunken chat are jst fabby ur my (*)x

xx Ali xx


known u th longest out of every1 - since i was ickle! love ya sweetie banter getting u drunk!:P

Enter content here