xx Glen xx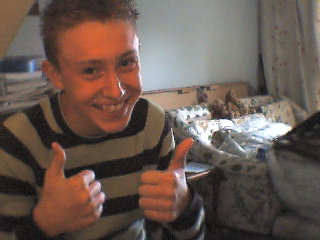 thankx sweetie for always being there for me and always taking care of my and looking out for me xxx
xx me becca rab and nicky xx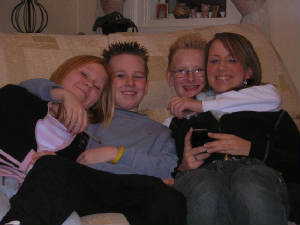 love yas all foreva sorry tht i was a bitch

xx me n linzi xx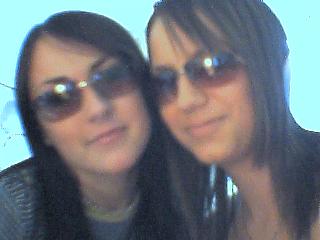 love ya ma baby darlin oh the banter we have im maths!! lol ME N MRS BLAIR BOMAS!lol
OH THE BANTER
xx me n scotty xx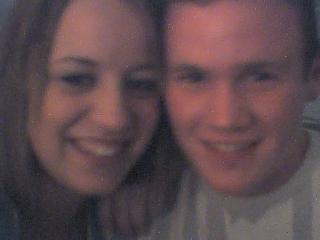 love ya baby always here for u sweetie anytime u no where i am!
xx me n lee n our hats xx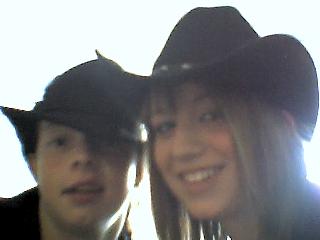 lol god tht was a funny night whn every1 was at mine teehee! lol love ya hunni!

xx swimming crew! xx


fun day! lol memories! lol teehee - must do it again sumtime- GET A NOSE BLEED UP HERE LOL SPIKE

Love yas all tuns xxxxxx

xx Dan xx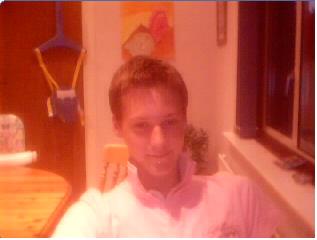 love ya hunni! not nown u tht long but ur sound as sweetie! love ya xxx u have th cutest wee bro btw
xx me n jo xx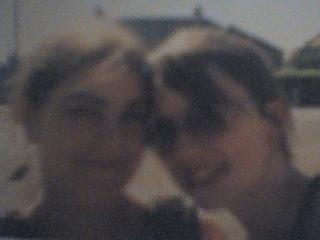 love ya sweetie hope to c u soon n catch up!
xx alex kelly linzi katie n me xx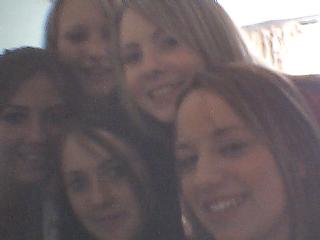 ledngendary day - th old grannies lol teehee