xx Natty and Dawnie xx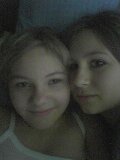 love u to loads! natty - our singing:$ and dawnie- my singing GASOLINA lol :Por howeva u spell it!:P

xx Rachael Babbit and Alex xx

love ya tuns GR8 foto btw!
xx me n becki xx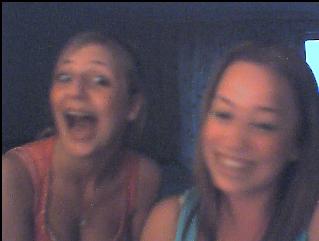 LOL funniest video eva! lol
xx Eilidh xx
on th fone to daddy lol!
xx eilidh n scott xx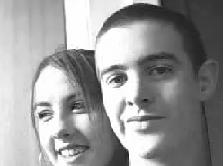 love uz both foreva ur th best! xxxxxxxx

xx Eilidh n Kirsty xx


my lil babies love u tuns always thro anything! xxxxxxxx

xx Mikie xx


ur fabby! no u a bit more now its gr8! the ngith we have nbhad are amazing! love ya xxxx

xx bob xx

xx I love EC n BF xx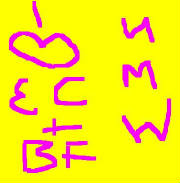 xx me n ali xx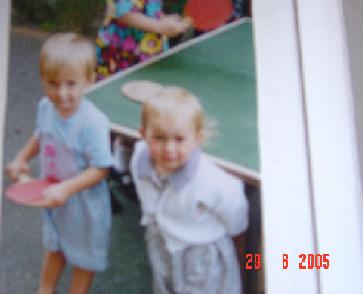 we are about 5 maybe less n this foto its so cute! lol xxx love ya hunni xxx
xx Gibson xx

wot an embarrassing foto so i thought id put it on lol hehe u no u love it! lol xxxx
Fraser!!!!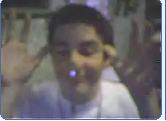 My Special (retarded HA) multiy tasked lil boy!LOL yeh thts rite LOL hahaha jk love ya hunni Gd pic!