xx Eilidh xx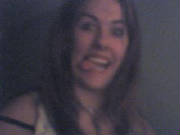 xx me and becki xx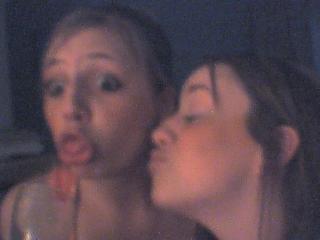 BEST PIC EVA - PINGU! lol teehee still makes me giggle
xx every1 xx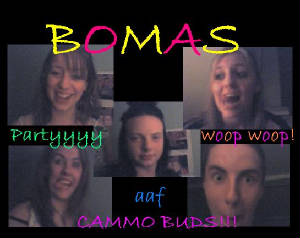 love yas all - worst pics of us all EVA! lol
Oh th fun we've had!;)
xx me and alies xx
this was such a hyper day lol

xx Me Becki n Eilidh xx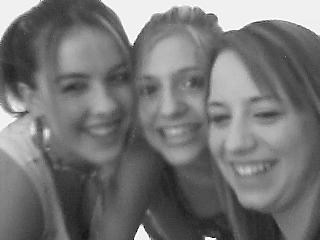 love this pic thinks its so cute
xx me eilidh and kirsty again xx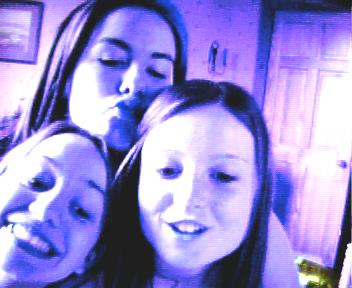 same morning!

Theeeeeee crew at mine[besides ghandi hes behind]


oh tht was a banteristic night!

xx me and becki xx


Bawldy and Muncher lol huni!

I just loves uz allllllllll soooooooooo much :( but its gr8 coz i no u all love me bk!:P

xx me eilidh and kirsty xx


funny monring tht was!! lol

xx Alex kelly linzi katie n me xx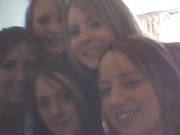 tht foto took ages lol teehee good day tho thankx for coming!
xx every1 at pauls xxx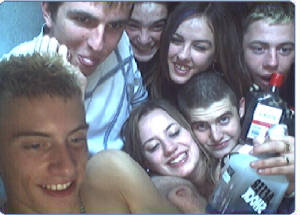 oh gd night! being dragged along th hall! lol teehee fankoo for shouting at me scott n jonny!;)